Welcome to The Karate Kid Wiki
The Karate Kid is an American martial arts drama multi-media franchise. It began in 1984 with The Karate Kid, and was followed by three sequels and a remake: The Karate Kid Part II (1986), The Karate Kid Part III (1989), The Next Karate Kid (1994) and The Karate Kid (2010).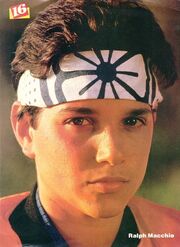 The Karate Kid is all about a teenage boy named Daniel LaRusso traveling with his mother to California, but bad things happen along the way because Daniel falls in love with a bully's girlfriend.
And one day later, he meets a handyman, Mr. Miyagi, who promises to teach him karate so the bully won't beat him until the championship karate games.
Loading RSS data...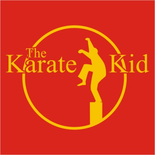 <Discussions />
Ad blocker interference detected!
Wikia is a free-to-use site that makes money from advertising. We have a modified experience for viewers using ad blockers

Wikia is not accessible if you've made further modifications. Remove the custom ad blocker rule(s) and the page will load as expected.